Mortgage Loans
Kim Hennigan
Mortgage Loan Officer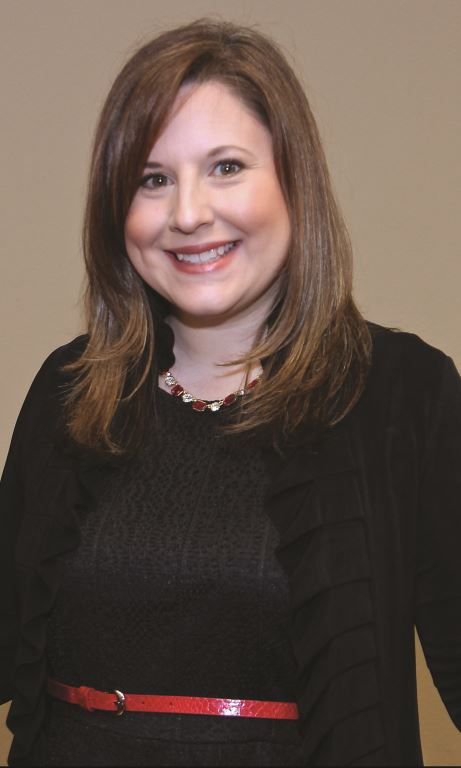 I have been in the banking industry for over 15 years. My goal is to make your experience smooth and enjoyable, and Southside's fast, flexible and hassle-free mortgage application process ensures I can do just that. I will communicate with you throughout the process to make sure you have a complete understanding of each step from origination to closing. Whether you are looking for your first home or your dream home, I can help you find the right solution.
Contact me today–I love helping my clients make their dreams come true!
Your journey home starts with a convenient, quick, no-hassle mortgage loan from Southside. Applying is easy—you can do it online in just 20 minutes.
When you have completed the application, click submit, and we will review your information.
A Southside Bank loan officer will follow up with you shortly.
We are a Texas bank, and all our mortgage loan officers live and work near you. We want to help you get the home of your dreams! Apply online or give us a call at 877.639.3511.